Knowing that holidays are not the kind of days that occur so frequently, it is quite understandable how badly we want to make the most of our short times, raring make memories that would perhaps last forever.
Hitting the road on holidays has become a lot easier over the recent years with special thanks to the availability of rental cars from great places like Rental24h car rental services. So, having a bad car or no car at all is not enough to stop you from going on that ride.
Let's say the United States is your site of adventure, you want to drive to interesting places, catch some sights, breath a different air, et cetera, right here on this post, we bring you some awesome suggestions with respect to holiday activities in the U.S.
1. Sandboarding in Colorado
The Great Sand Dunes National Park packs a lot of fun and excitement for everyone. Just like snowboarding, sandboarding is such a great stuff to do during the holidays.
Once you've got yourself the right gear such as a sandboard, a helmet, and knee and elbow pads, you'll be ready to have fun on the tallest dune in the United States.
2. Raft through the Grand Canyon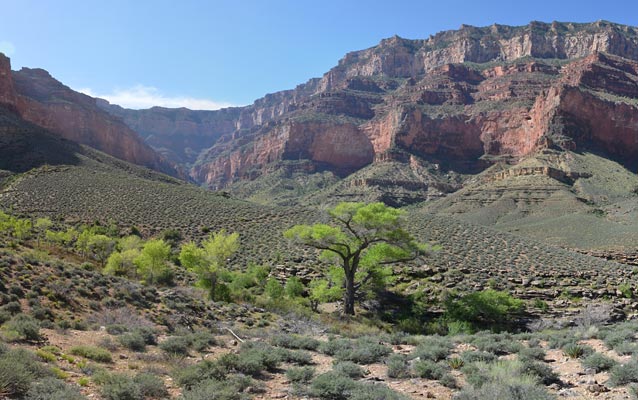 A raft ride through the
Grand Canyon
promises to be a trip of a lifetime. The Grand Canyon is such an amazing site, one of the best in the United States. It draws millions of visitors every year. This should be a testament to how amazing this place is.
Experience the awesomeness of the Grand Canyon from within its walls, through the vibrant whitewater of the Colorado River. It's amazing and should be on your bucket list.
3. Kayaking in the Indian River Lagoon
Kayaking has become so popular over the recent years. It is a great way to explore the waters and kayak fishing can make it a lot more fun.
The
Indian River Lagoon
is such a great place to go kayaking. You will see dolphins springing from random angles, you'll see beautiful manatees, cranes, and a lot more. It's a mind-blowing scenery, filled with a fantastic experience.
4. Tour Round Yellowstone on Horseback
Fancy some horse riding? Then get it on at any parks such as the Yellowstone National Park. Yellowstone is particularly special because Wyoming is a home for cowboys, and it's a great place to get a taste of what the cowboy life feels like.
The lush fields and the glorious mountain scenery will leave you speechless. Horse riding can be fun, filling yourself with a raw American Wild West riding experience is not a bad idea at all.
5. Snorkeling
If you're a lover of the ocean, exploring the beautiful world underneath the ocean is something you can give a shot. There are so many things under the water, and there is no telling what you will discover each time you take the dive. You get to see colorful fishes, boisterous coral reefs, and various sea plants.
Awesome Snorkeling experience can be had at various spots in the U.S such as Florida's Crystal River, Santa Catalina Island in California, among others.

Conclusion
There is a load of fun in the United States. It is a great place to spend your holidays alone or with friends and family. There is no running out of options when it comes to deciding what sort of activities you want to get yourself into.
It all begins with a trip to the city of your adventure using your car or a rented car from Rental24h car rental services, then making memories should be next on the list.